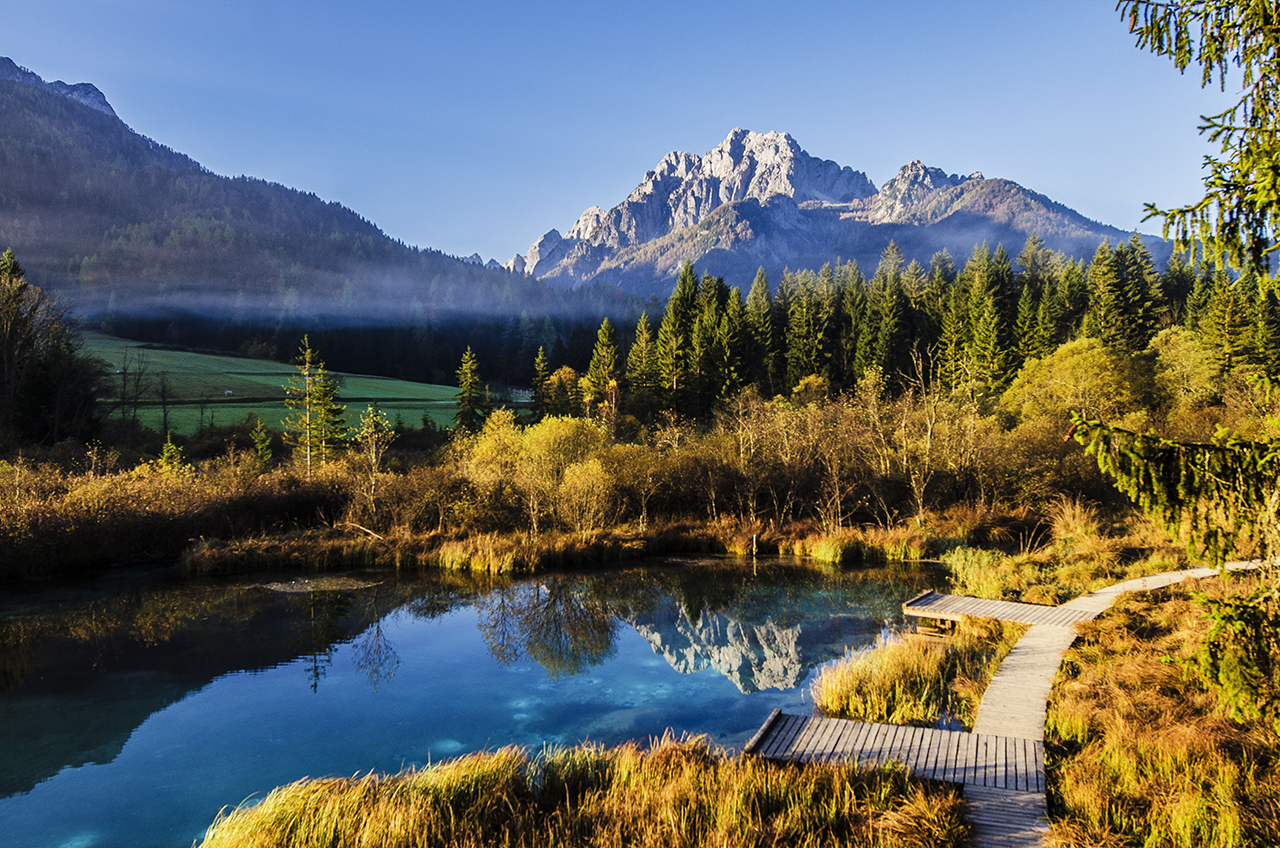 Our mission is to innovate, design, integrate, and produce new technologies related to green/renewable energy and environmental protection for future generations.
Through our state-of-the-art technologies and resources around the world, we are committed to create a sustainable living environment for all beings, in hopes of helping our world return to what it once was, as beautiful as the Garden of Eden.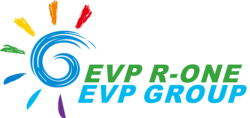 R-ONE Technology solves the world's
suffocatingplastic waste problem by
cleanly and safely converting mixed and
unwashed plastic wastes into ultra-clean diesel.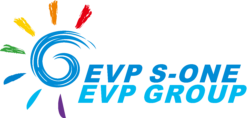 S-ONE is another innovative technology
being developed by EVP that provides
immense energy savings in interior
climate control applications.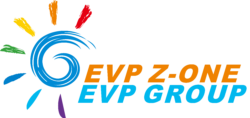 Z-ONE is an advanced technology
being developed by EVP that can
revolutionize the food industry by
changing the way foods are frozen
while preserving its freshness over
long periods of time.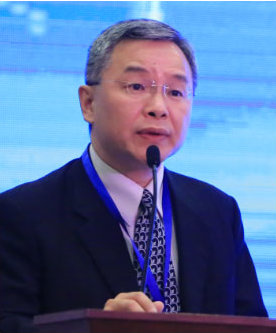 James Young is experienced in research and development, and has managed a number of technology companies in Boston, Silicon Valley, and Southern California. For the last 30 years, Mr. Young has been dedicated to environmental restoration and led international R&D teams in the development of green energy technologies.
Mr. Young holds over 50 patents in fields such as aerospace technology, vertical axis scenery unity generators, tidal power, hydroelectric power, thermal superconducting technology, electric vehicle charging and battery technology, and waste plastic pyrolysis renewable oil technology.
Mr. Young was nominated by China Industry Forum as 2013 Top 10 outstanding entrepreneurs in 2014 and appointed as Chief Advisor of China Industrial Forum in 2015.
Managing DIRECTOR & Chief Strategy Officer
Holding more than 150 patents in Taiwan, China, USA and EU, Mr. Yu has been a prolific innovator in the area of electronics and environmental protection. Mr. Yu has numerous experiences in marketing and bringing innovative technologies to mass adoption through strategic alliances or international mergers/acquisitions.
He co-founded C-ONE Technology in 1993 which merged with M-systems which later merged with SanDisk. In 1996, he co-founded Pretec Corp. which merged with Premier which later merged with Foxconn. Mr. Yu is also the co-founder & managing director of Taiwan's Hsinchu Green Industry Association, chairman of Etouch Innovation, and CSO of UWin Nanotech.
Awarded Taiwan's 9th "Innovative Research Award" (by Minister of Economic Affairs), Taiwan's 5th "Rising Star Award" (by Prime Minister), and Taiwan's 11th "National Award of Outstanding SME" (by the President of Taiwan)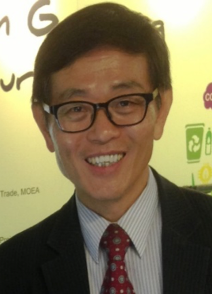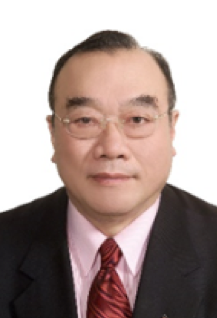 Dr. Chien, is executive board director for EVP Group. He has over 40 years of experience in management and board positions at various private, government, and international organizations including a variety of management and executive positions at China Broadcasting Co, and Power TV Co.
Dr. Chien was the Professor at the University of São Paulo in Brazil from 1976 to 1984, and the Representative of the China External Trade Development Council in Brazil from 1982 to 1985.
He previously was Director General of the Cultural Affairs Department and Spokesman, KMT Central Committee from 1994 to 1996, and served as the Chairman of the Board of China Broadcasting Company from 1998 to 2001.
He is currently the vice chairman of the Chinese International Economic Cooperation Association and managing director of Yangzhou Jingling Hotel Co. Ltd. Dr. Chien received his B.S. degree in Geography from National Taiwan University. He received M.S. and Ph.D. degrees from the Purdue University, USA. He is fluent in Chinese, English, Portuguese, and Spanish.
Director Chiang is the Executive Director for EVP Group. He is responsible for formulating and implementing EVP's corporate marketing strategies and tactics as well as business strategies across the Greater China region.
Shin-Kuang is a graduate of the R.O.C. Military Academy, Army Command and Staff College, and War College of the National Defense University, R.O.C. He has served as an army officer at all levels for more than 30 years, including at the Army Command Headquarters, the Ministry of National Defense R.O.C., and the Coast Guard Administration, Executive Yuen. After retiring from the Army, he held senior management consultant positions at Adata Technology Co., Ltd., and Core Pacific Group.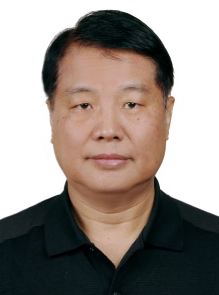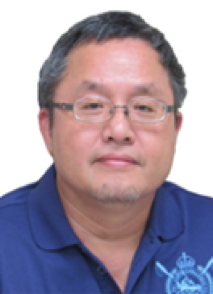 Production General Manager
Daniel Lo currently serves as General Manager of Production. Mr. Lo provides management and leadership to achieve the company's objectives related to production research, development and support. He is responsible for all activities related to technology R&D and integration, manufacturing, and equipment installation.
Daniel brings with him more than 20 years of experience in plastic products R&D and production. Prior to his career in EVP, Daniel served as the General Manager at Wei-Cheng Environmental Technology Co., Ltd., and Chairman of the Tai-An Plastic Production Company Limited. Daniel received his bachelor degree in International Trade from National Taiwan University.